Welcome to the February edition of the Imagine IT newsletter. There is a lot of great information in the newsletter this month, but if you are limited on time, please check out the article on Business Disaster Recovery. It does not take a lot of searching to find businesses who "thought they were backed up" and thought they had a plan in place when disaster strikes … but didn't, and struggled or were forced to close the business following the disaster. Business Continuity planning is important, so please check out the article when you have a moment.
Let us know if there are any other technology questions or concerns that you or your team are considering.
Warmest Regards,
Marc Miller
Owner, Imagine IT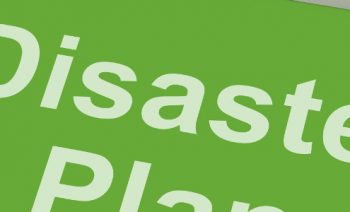 Most business owners don't normally think they will be a victim of a natural disaster...not until an unforeseen crisis happens ...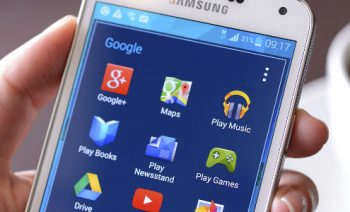 Most of us know that apps can drain battery and slow down your phone. But what if there was a single app that was sucking 20% of ...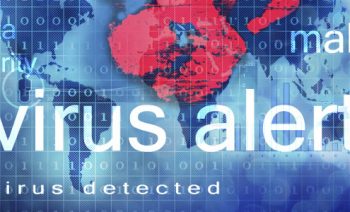 It's been said so many times that many small business owners are likely to block it out, but the truth remains: cyber criminals ...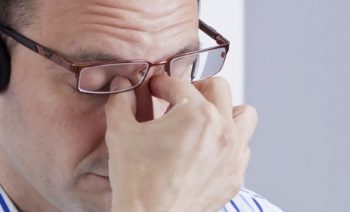 When it comes to saving money for small businesses, VoIP is one IT tool that is all the rage. For many organizations, it can cut ...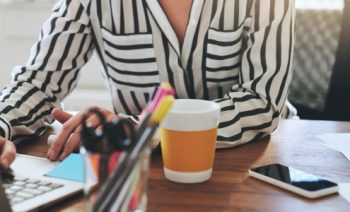 If you think the idea of working from home sounds too good to be true, it's not. Since the advent of the Internet, many business ...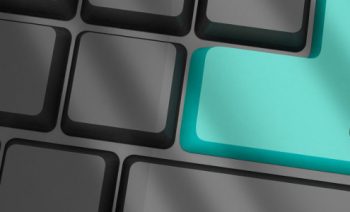 If you've ever been in the car with a child constantly asking, "are we there yet?" you know how annoying a repetitive question ...