Welcome to the August version of the Imagine IT newsletter. We hope that you will take a few moments to read through the articles. I have an iPhone and found the article on How to Charge your iPhone Faster very interesting … and helpful.
If you have ever wanted more information or a clearer understanding of malware, the article, 4 Different Types of Malware Explained, is very informative and should help shed some light on the dangers of malware.
If you have any other questions or concerns, please do not hesitate to reach out to us. We're here for you!
Warmest Regards,
Marc Miller Owner Imagine IT
---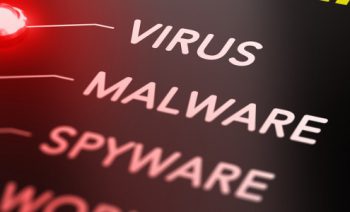 Over the decades of the internet's existence, cyber threats have evolved at a rapid pace. When once there were only viruses and ...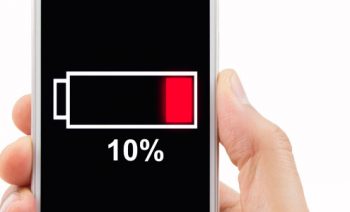 If you've owned an iPhone for more than a few months, maybe even weeks, you've likely been caught in a situation where you ...
It's easy for anyone to speculate about what the top productivity killers are for today's workforce. What may come to mind ...
Earlier this month, Microsoft announced they'll be replacing their current E4 Office 365 suite with the new upgrade - E5. With ...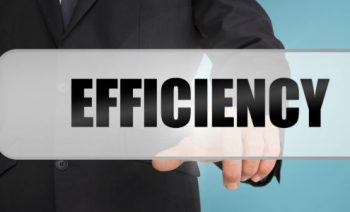 Technology has allowed businesses to get more work done with less time and expense. When properly implemented, it serves as a great ...